Information
Instagram Comment Picker and Giveaways Tool
To collect comments and get the winner you need:
go to the Instagram app and click on the 3 dots next to the post
select the "Copy link" menu item
click the "Add post" button on our page
paste the link you copied
provide an email address if you are use service for the first time
confirm the mail by sending the code from the mail you entered to confirm@getcombot.com - this action allows you to protect the service from spam and speed up the queue
confirmation is performed once, and in the future you can use the service by simply pointing out the link to the post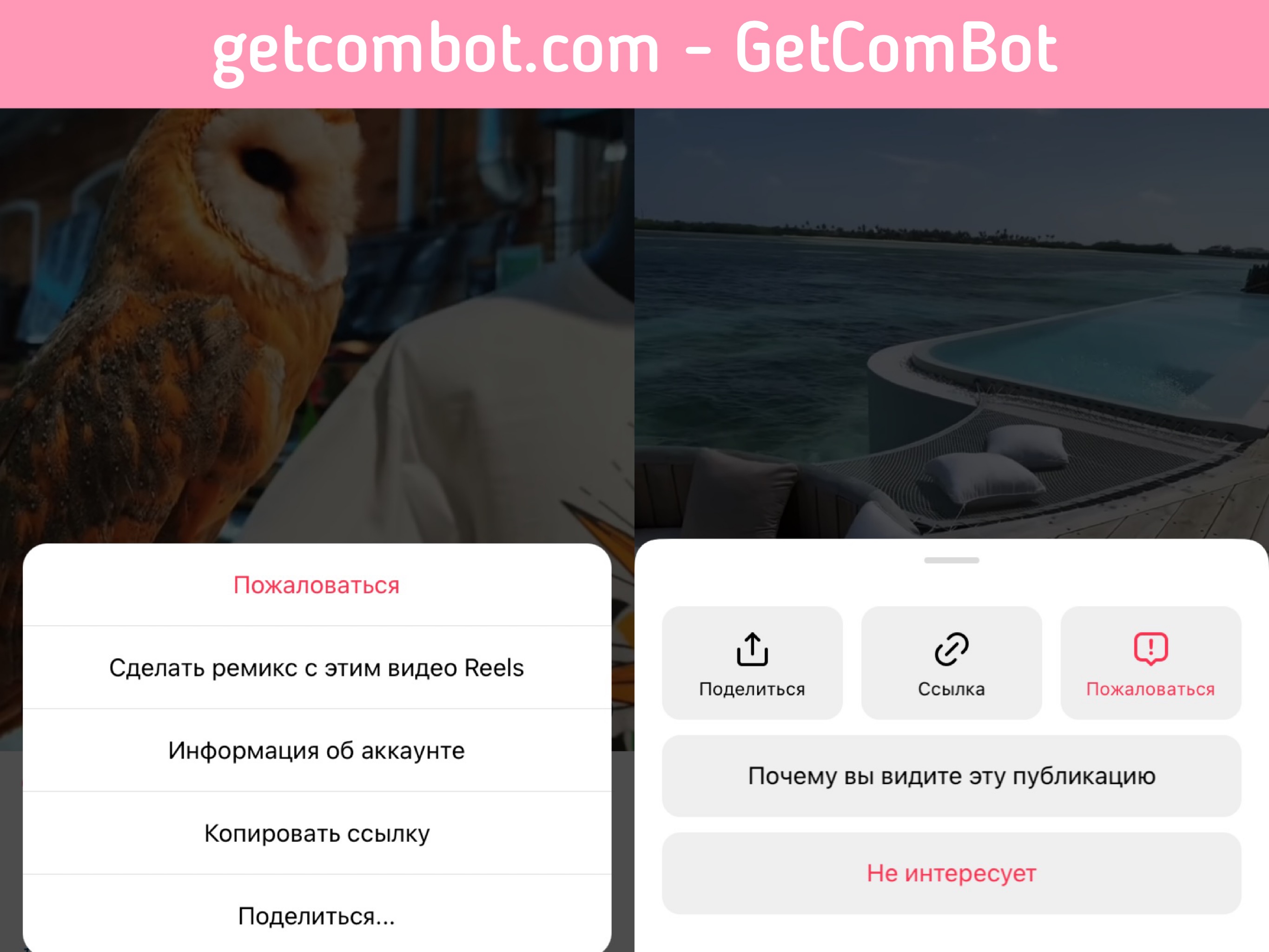 Link to Instagram post
Click on the three dots above the Instagram post. Copy the link and add it to the system.
Add post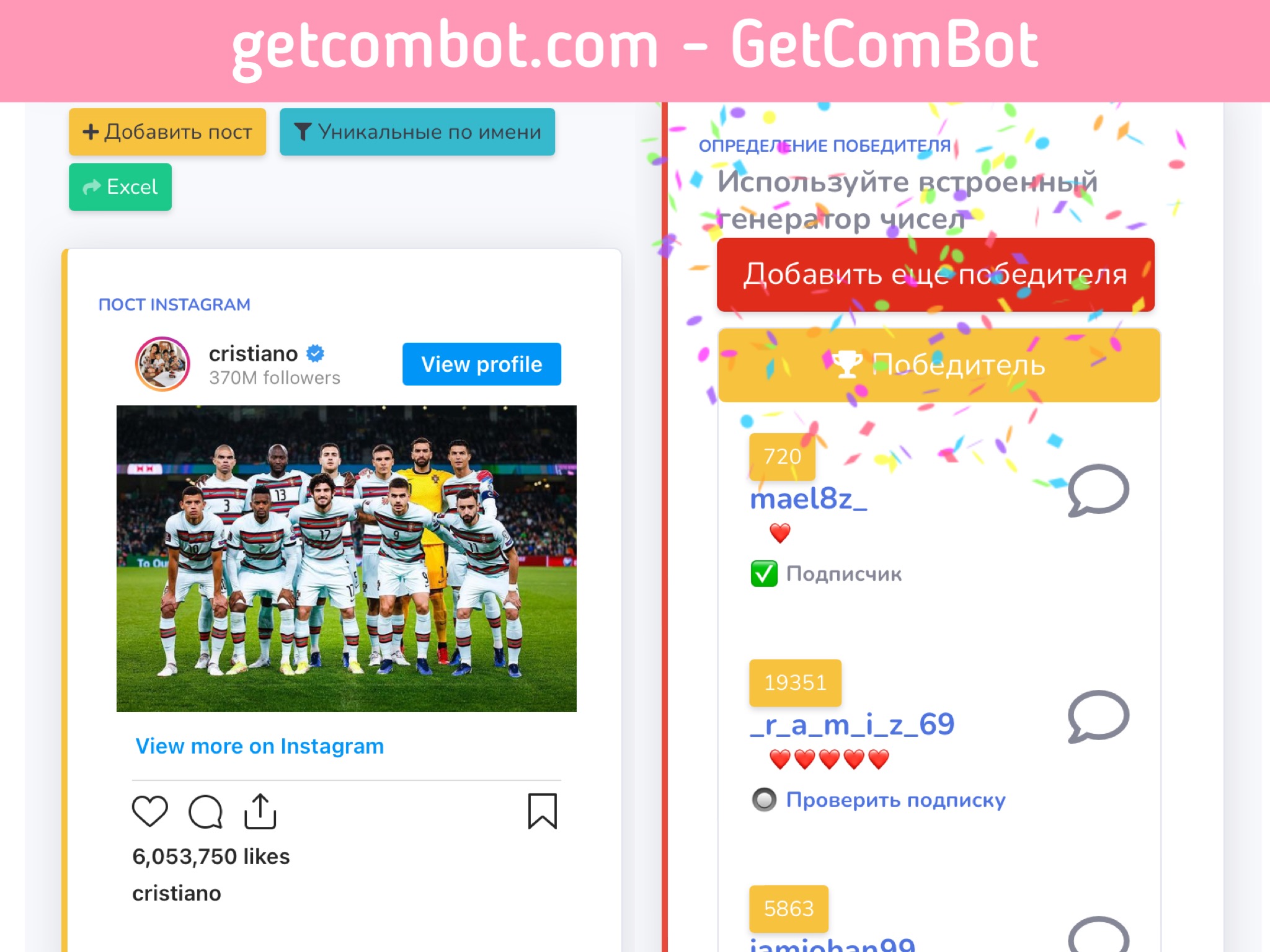 Get the Winner by comments
Get the page for running an Instagram Comment Picker of the post with the option to check for a follow.
Add post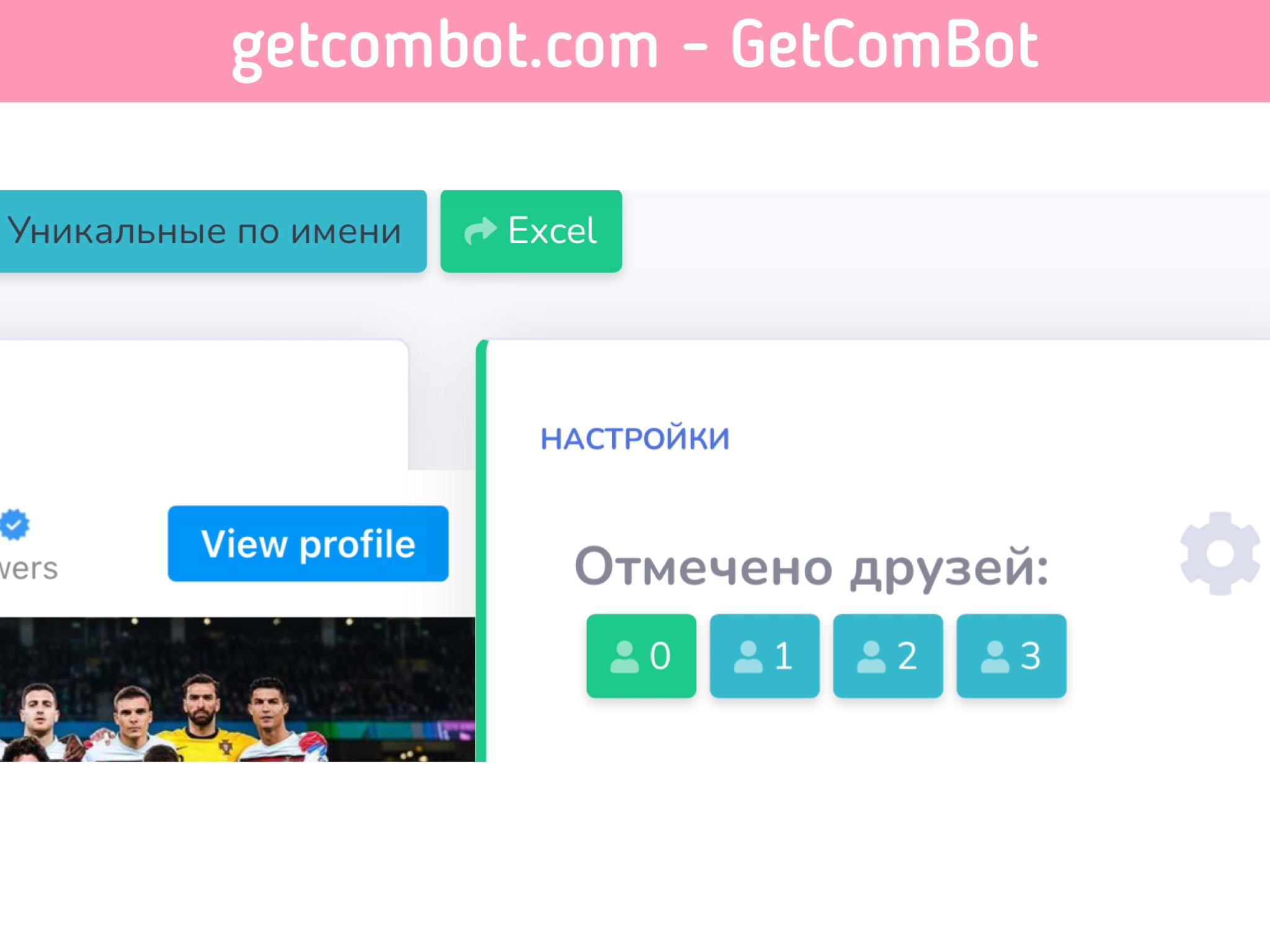 Filters and settings
Select only unique usernames and set how many friends should be tagged. Downloading the entire database to Excel is also available.
Add post